Welcome to the Gratify Gluten Free Community!
We'd love for you to be a part of our growing community. Join us on Facebook, Twitter, and Pinterest as we share thoughts, tips and ideas. See you there!
Facebook
Gratify snacks are simple, yet reliable and comfortably familiar. Just like your favorite pair of jeans, you'll find the great taste of our certified gluten free products the perfect fit for your healthy lifestyle. So kick back, relax and enjoy the everyday goodness of Gratify; it will give you plenty of reasons to smile.
Gratify Gluten Free
Friday, May 27th, 2016 at 5:01am
Come try our Gratifyingly delicious snacks during our Hannaford Supermarkets demo days this Memorial Day weekend. We'll be at select Hannaford stores serving our pretzel twists and pretzel sticks along with $2 coupons. See store list in comments for details.
186 3 4 View on Facebook
Twitter

Monday, May 30th, 2016 at 9:04am
RT @adamg411: @GratifyFoods just tried these. Delicious 👍 https://t.co/3UXCBtuoOT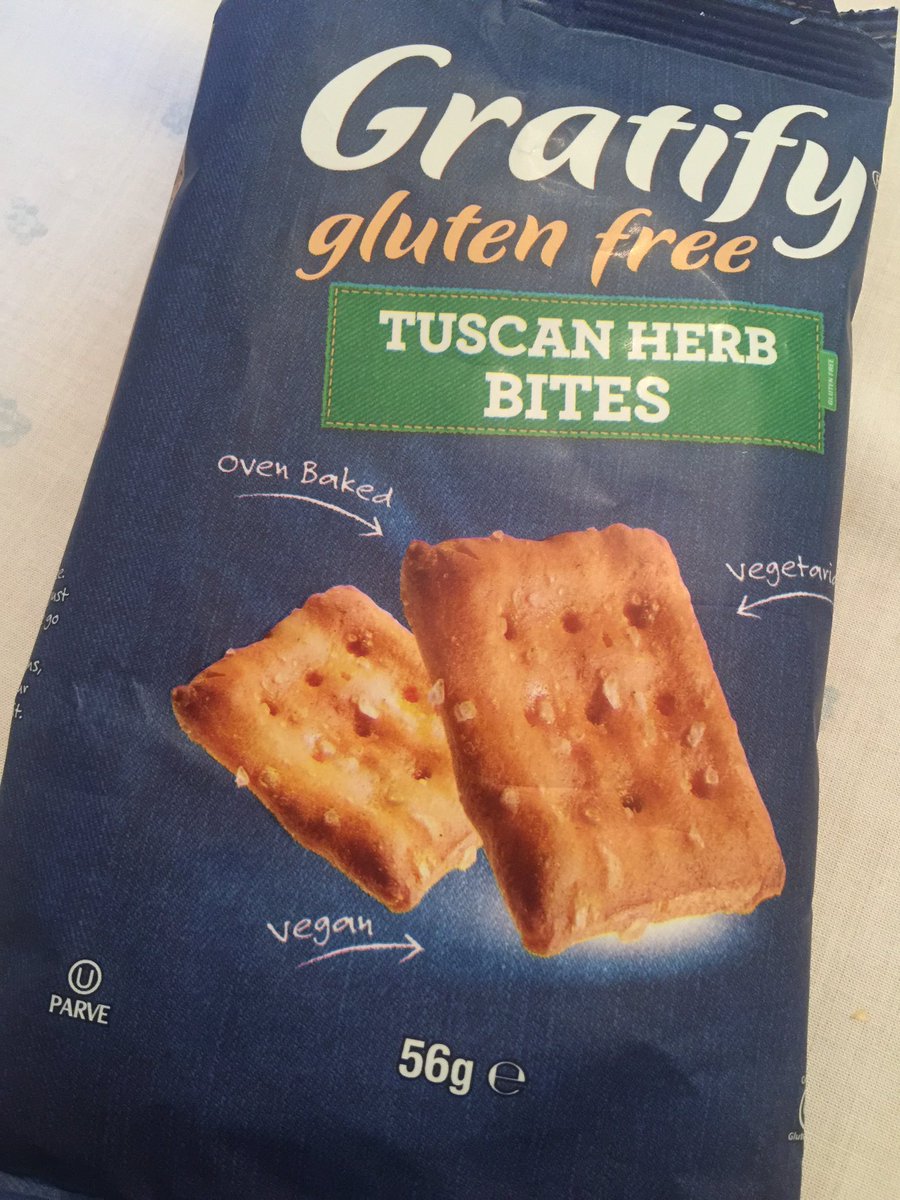 Monday, May 30th, 2016 at 12:10am
Happy Memorial Day! #MemorialDay https://t.co/uaaBsJ43E2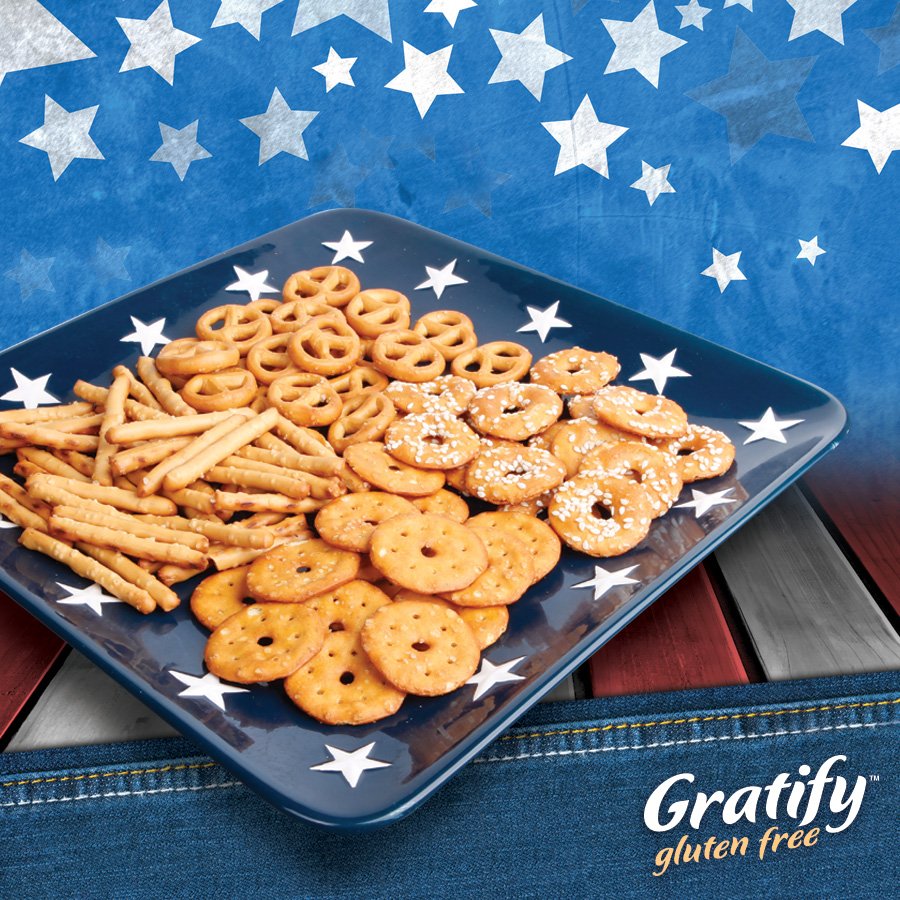 Sunday, May 29th, 2016 at 2:10am
Stock up on delicious #glutenfree snacks for Memorial Day! https://t.co/MsPOEt3ZZz #MemorialDay https://t.co/pBUmjRHC5l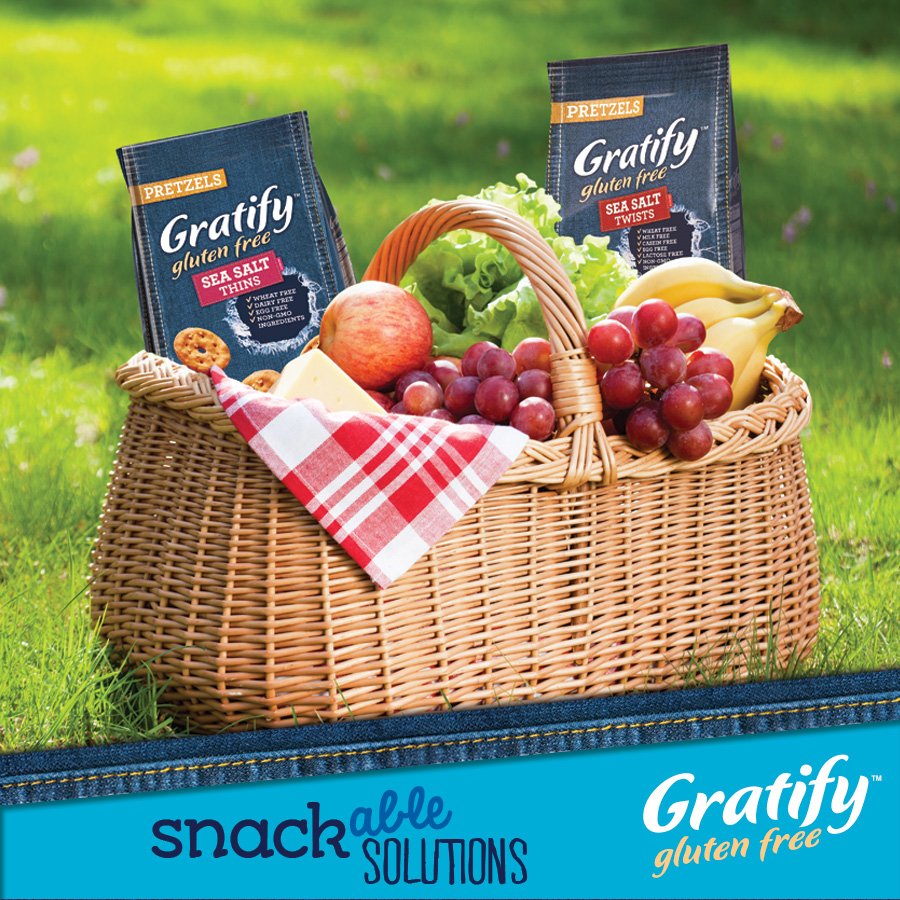 Friday, May 27th, 2016 at 3:50am
Gratifyingly good! No-bake #glutenfree Caramel Pretzel Pecan Bar #recipe by @gfpalate: https://t.co/K1f7O0poaI https://t.co/nWysqOBlPx